I dont know about you but I love flowers any flowers but particulary Roses, Hydrangeas, Carnations and on and on.
I love them more than I love gardening though which you would know if you could see my garden at the moment and then compare it to my Bloom board on Pinterest. 
So with that in mind I love creating botanical artwork and thought I might give you a seak peek at  a few new pieces.
Rosy Posy Wall Mural available at Society6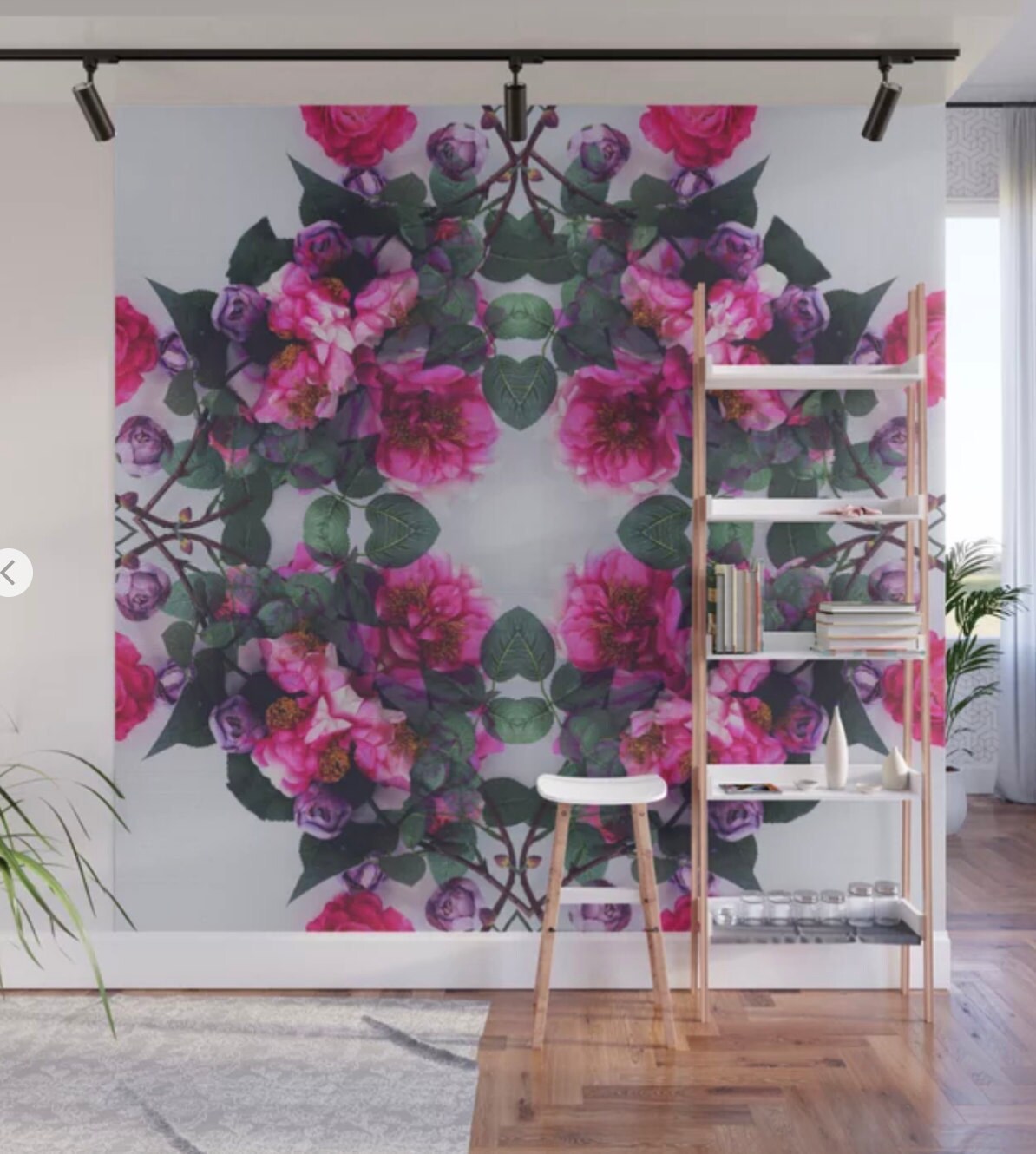 Rosy Posy Credenza Available at Society6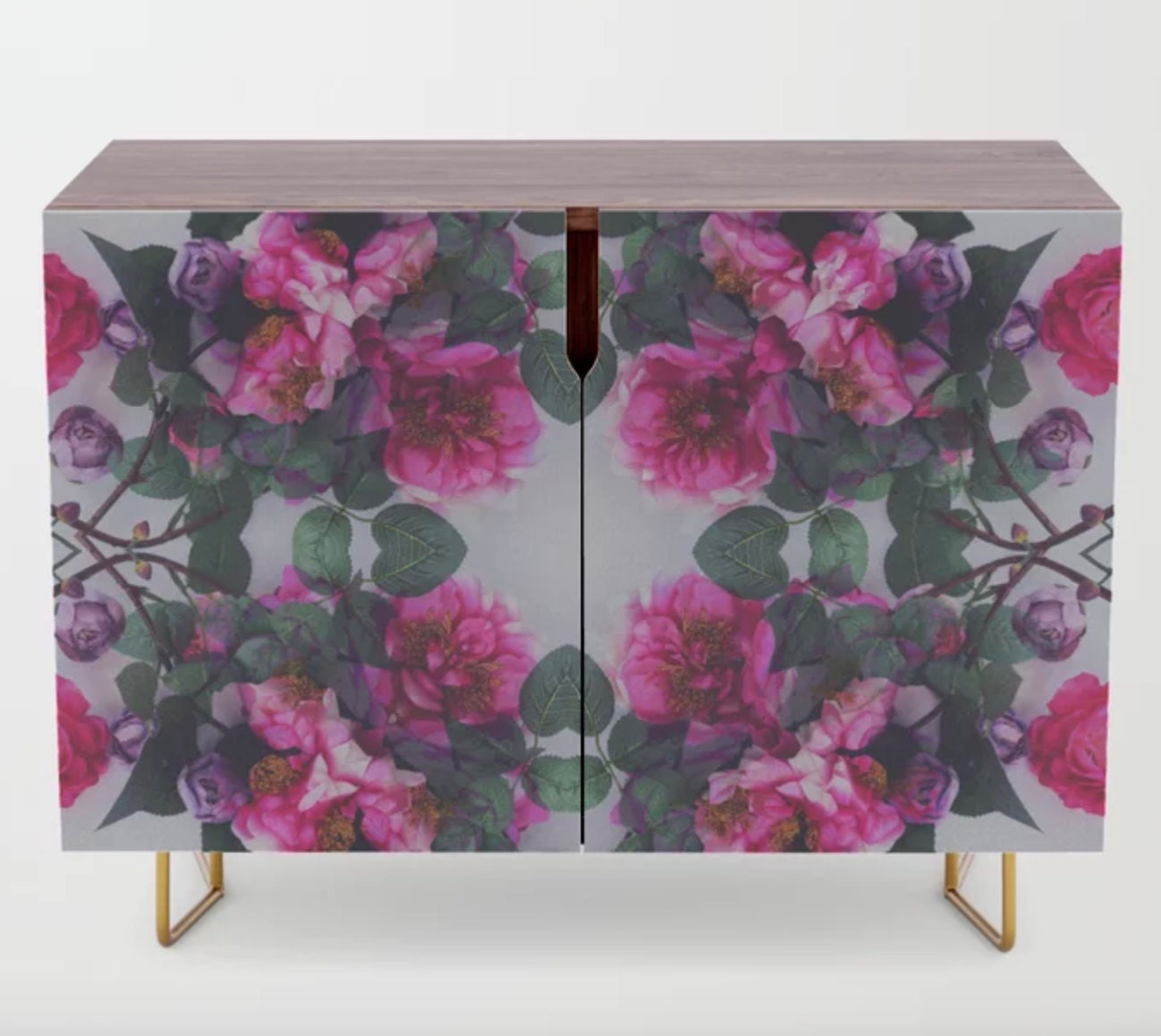 Rosy Posy Pillow available at Society6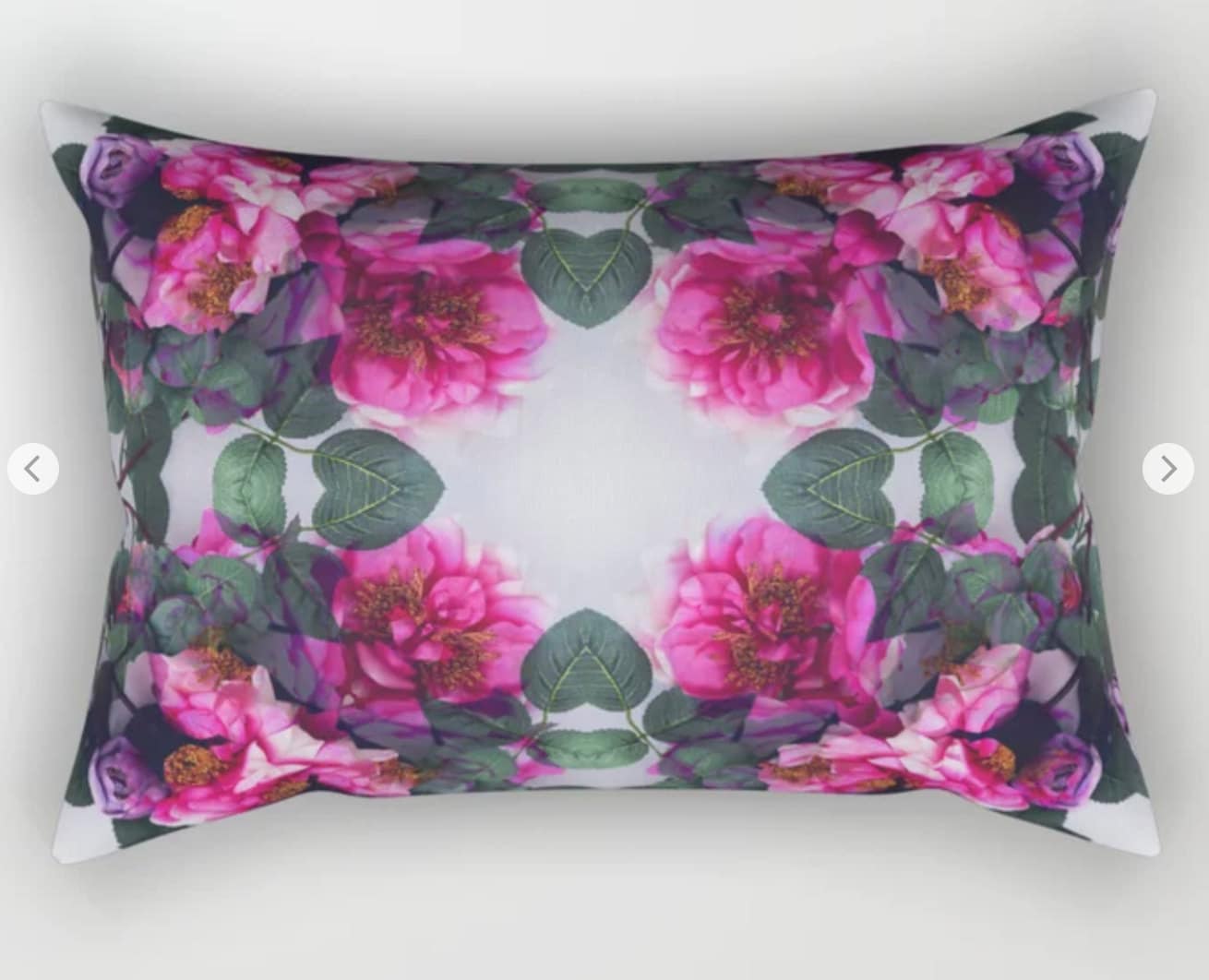 Pink Carnations Wall Art available at Curioos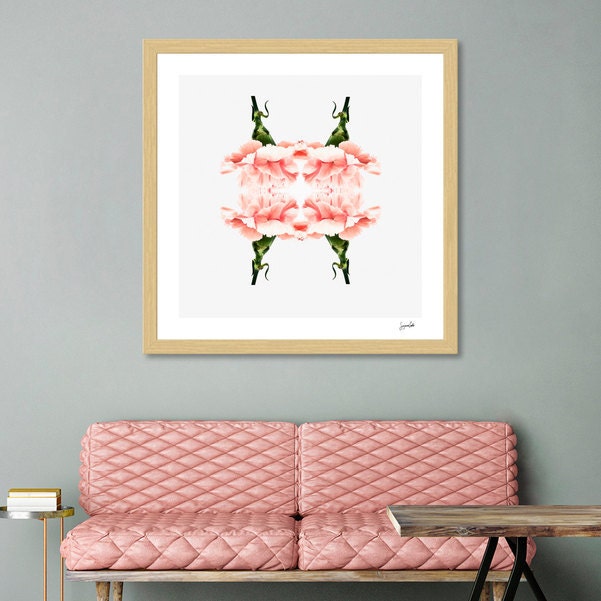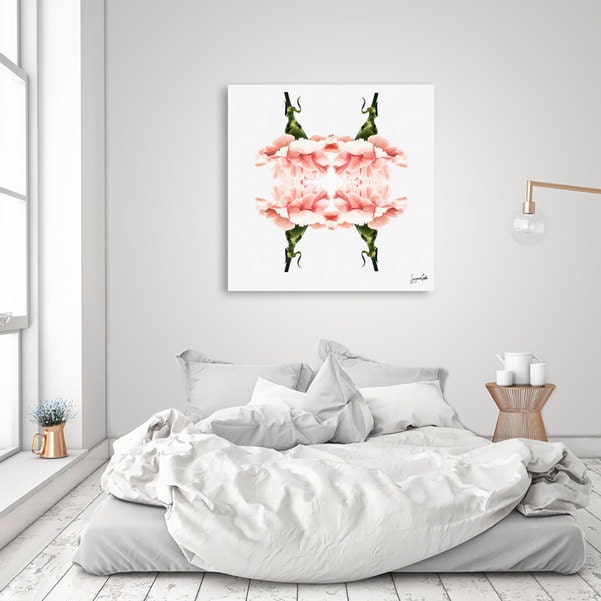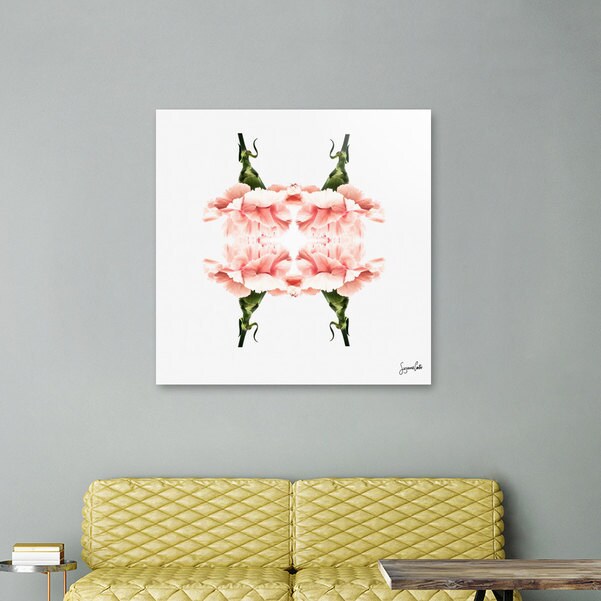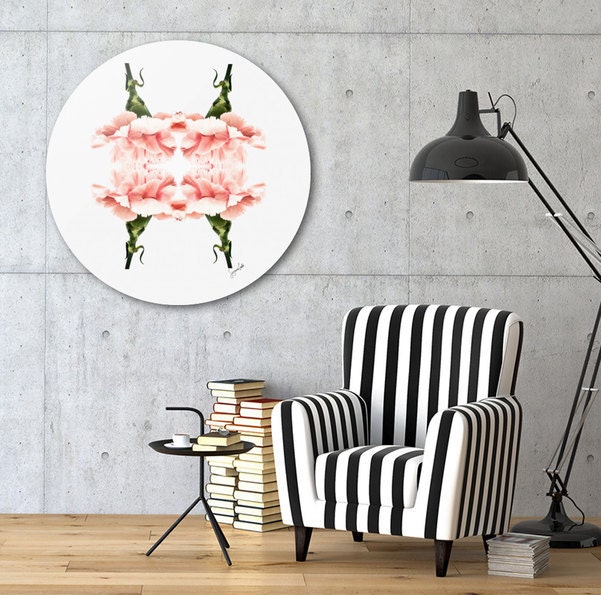 My art is available at a few different suppliers as well as in my etsy store and my shopify store. So make sure to check it out.
You can also find me here:
Thanks so much for stopping by my shop! I hope you have enjoyed your visit and hope to see you again!
♥ Donna
PS. We love seeing our prints in their new homes. 
Tag us on Instagram - @moxieandbelle #moxieandbelle
©Artwork by Moxie+Belle (Donna Carter) All Rights Reserved 2019.