Sometimes we find ourselves in a bitter place.
John16:33 Exodus 21:15 (Marah-bitter waters)
Trust God He is the One who makes bitter waters sweet.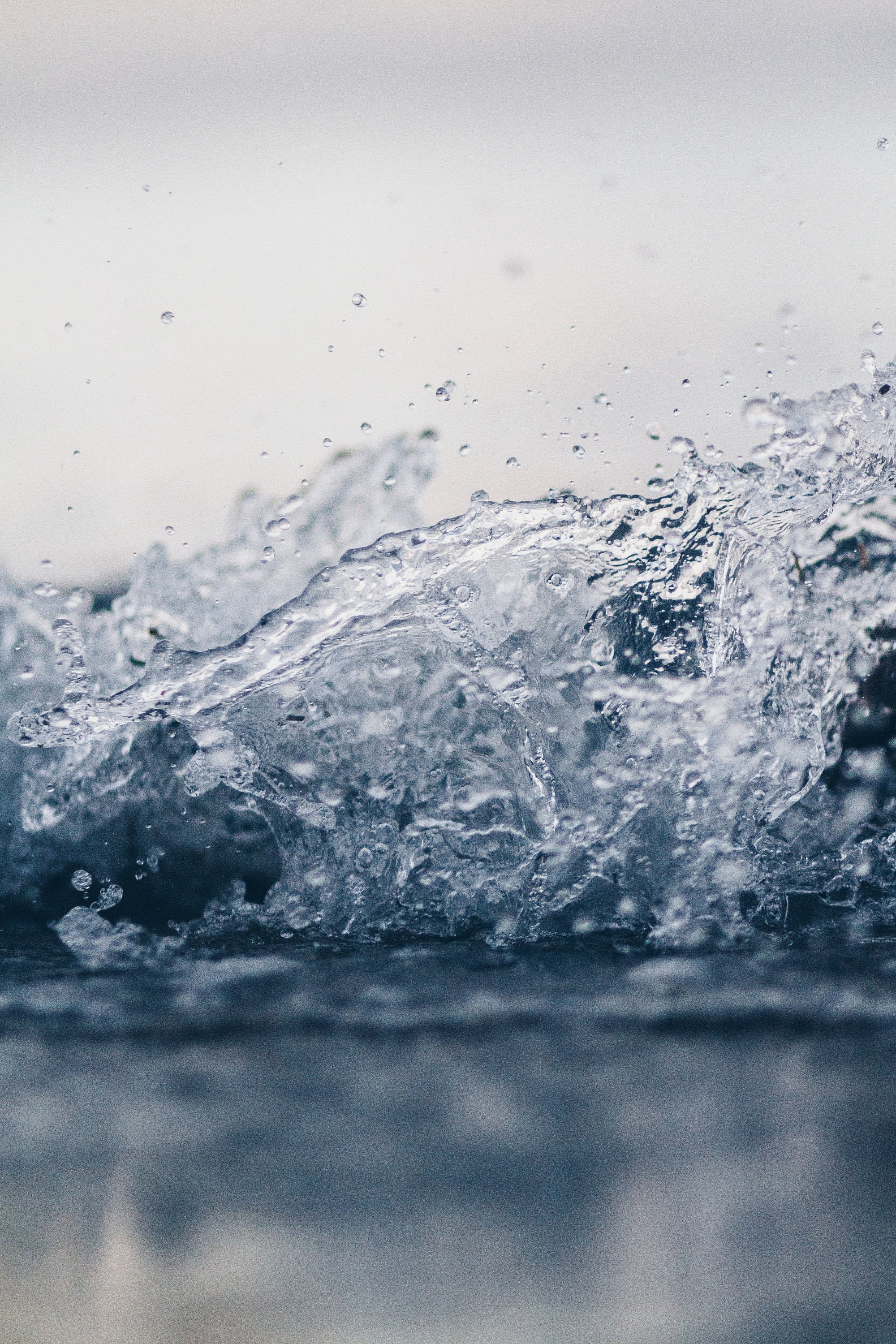 He will turn your TEST into a TESTIMONY!
Psalm 30:5
1. Look up 2. Let go 3. Let God
1. When Israel came to the bitter waters of Marah they forgot what God had done. When we are at our lowest, we need to worship Him!
2. Let go of your anger, resentment, disappointment and don't nurse your hurts or grudges. Bitterness will poison your faith every time. Drink from the right pool!
3. Let God, stop rehearsing, cursing and let it go! Look to the tree (Cross), look to the answer!