Hey I decided to make a giveaway today because I wanted to share this awesome quote from J.R.R. Tolkien.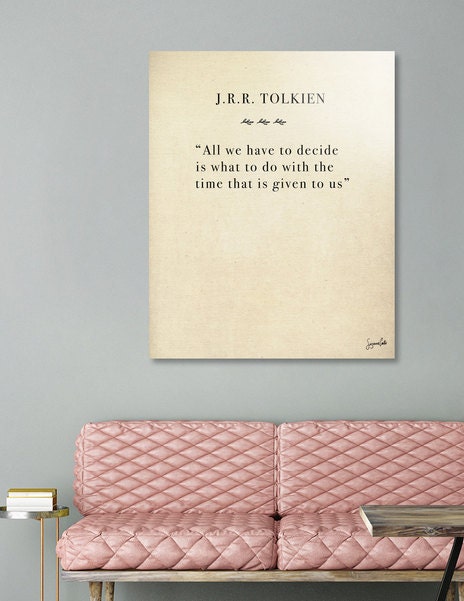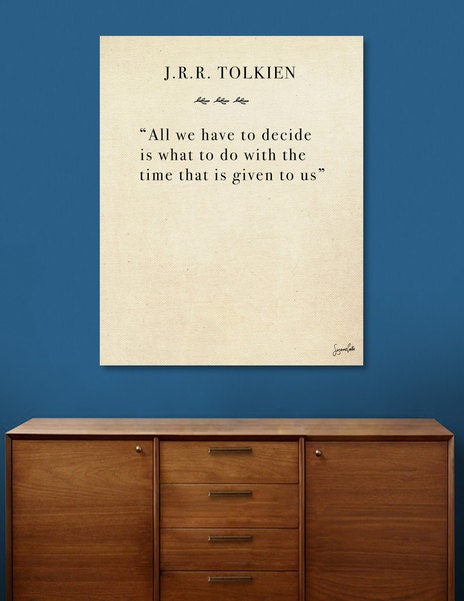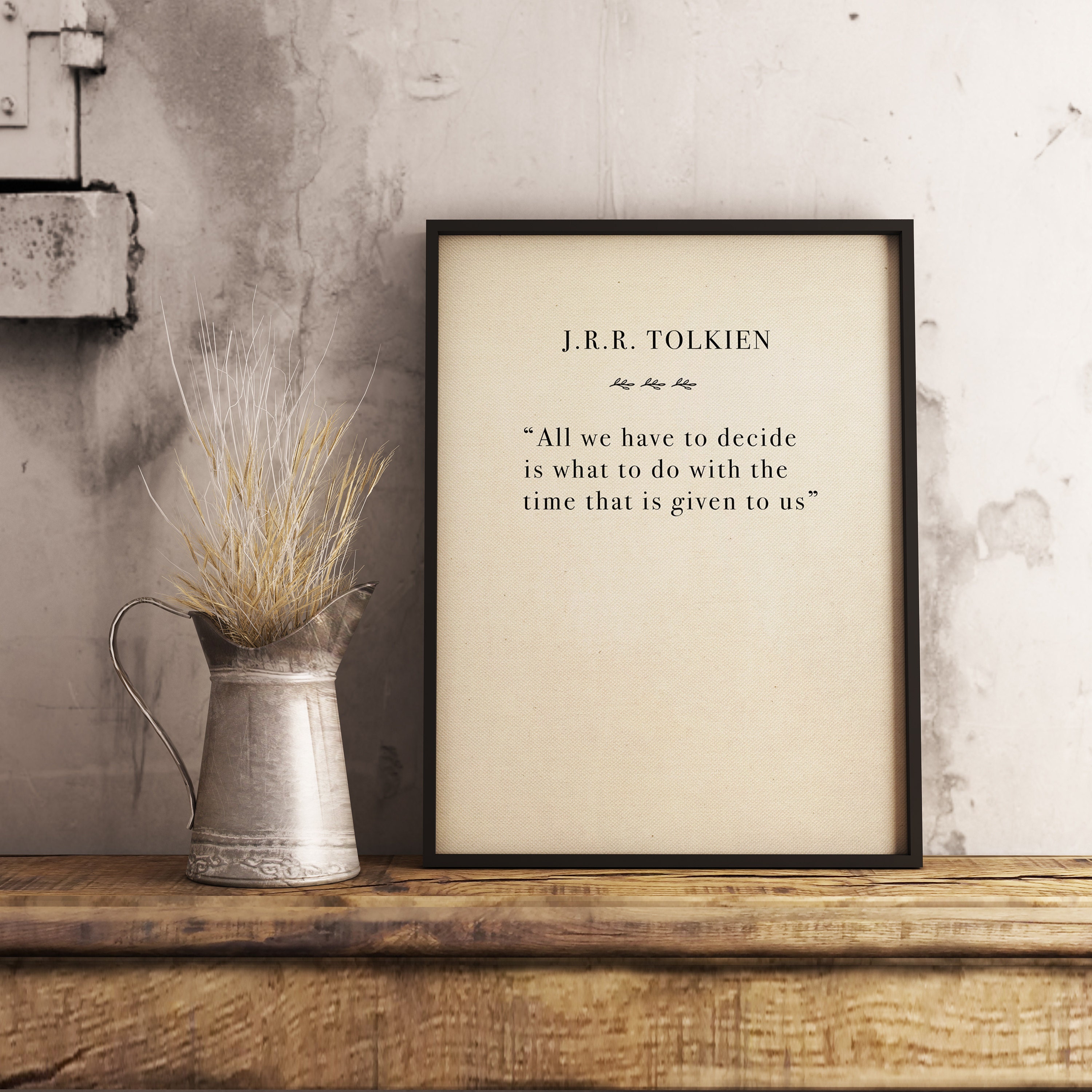 How will we spend the time given to us? This is the thought provoking question asked by Tolkien. Life is short and there is no dress rehersal, this is it!
***I am giving this artwork away free so you can print it out and enjoy! You can download it here
**** https://photos.app.goo.gl/g5eLrJpHMEQXFph47 and print it out to frame.
It is formatted in a 2:3 ratio. 
PLEASE NOTE
This artwork is for your personal use only no commercial use or resale is allowed. 
©Artwork by Moxie+Belle (Donna Carter) All Rights Reserved 2019
Thanks so much for stopping by! I hope you have enjoyed your visit and hope to see you again! ♥️ Donna
PS. We love seeing our prints in their new homes. Tag us on Instagram - @moxieandbelle#moxieandbelle
#quotesinstagram #quotestoliveby#quote #wordsofwisdom #tolkien#tolkienart #tolkienquote#moxieandbelle #moxiexbelle