We know life isn't always fair and things don't always work out how we expect but our reactions during these times can affect whether we move forward or go around the mountain.
I don't know about you but I don't like failing and sometimes the fear of failing has stopped me from even trying. I have realized after many years that failure is a necessary and needed part of life and not to be feared. In fact, I would rather fear not trying and not making any mistakes.
The greatest gains come from taking risks, failing forward and while you are down not getting up too quickly. Embarrassment and shame often cause us to get up too quickly without learning the lessons we need to learn.
I love the thought that failure is only fatal if you quit. So if you find yourself in the midst of a mistake or a failure today remember our mistakes don't have to define us but they can shape us and help us to be stronger and more resilient. Our failures can mold within us empathy for others coming along the path behind us if we will let them.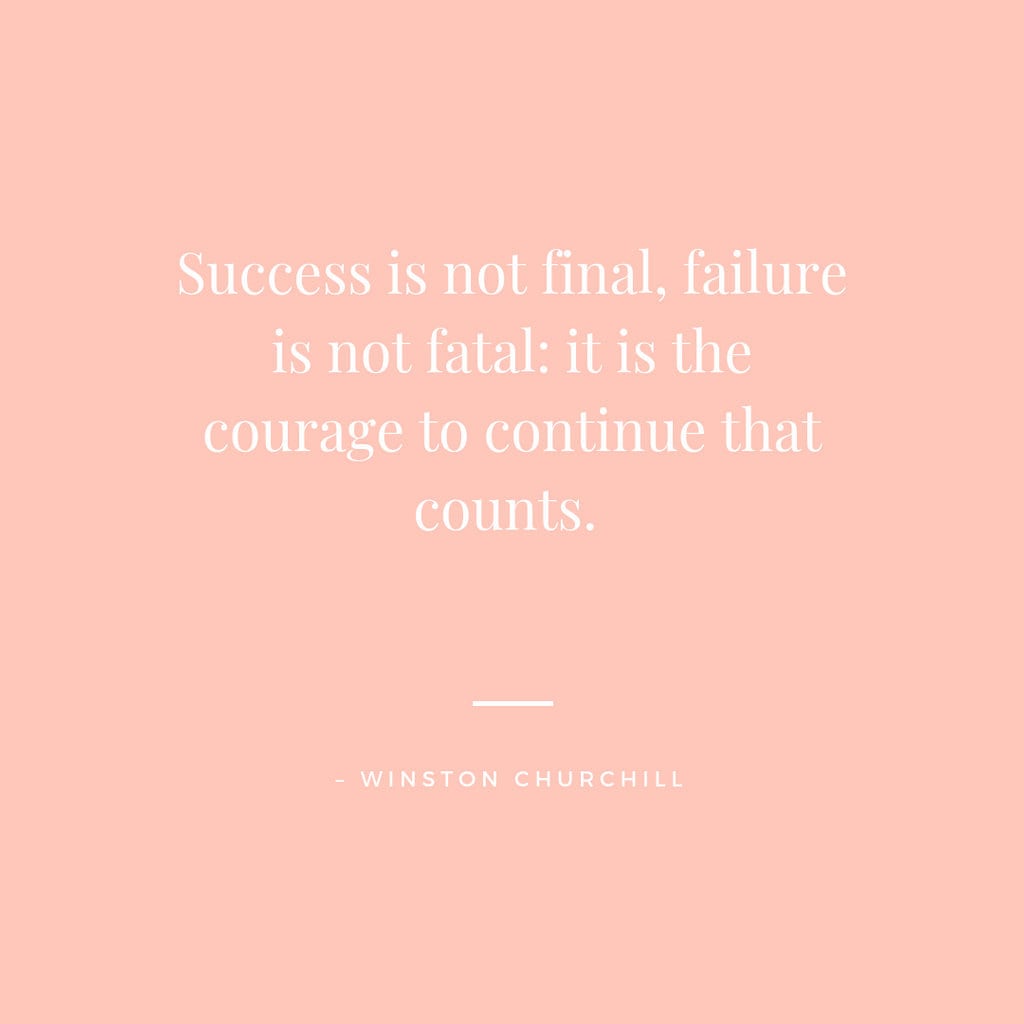 Here is an excerpt from an old journal that I came across today.'
I told my kids constantly as they were growing up 'Your Attitude determines your altitude!'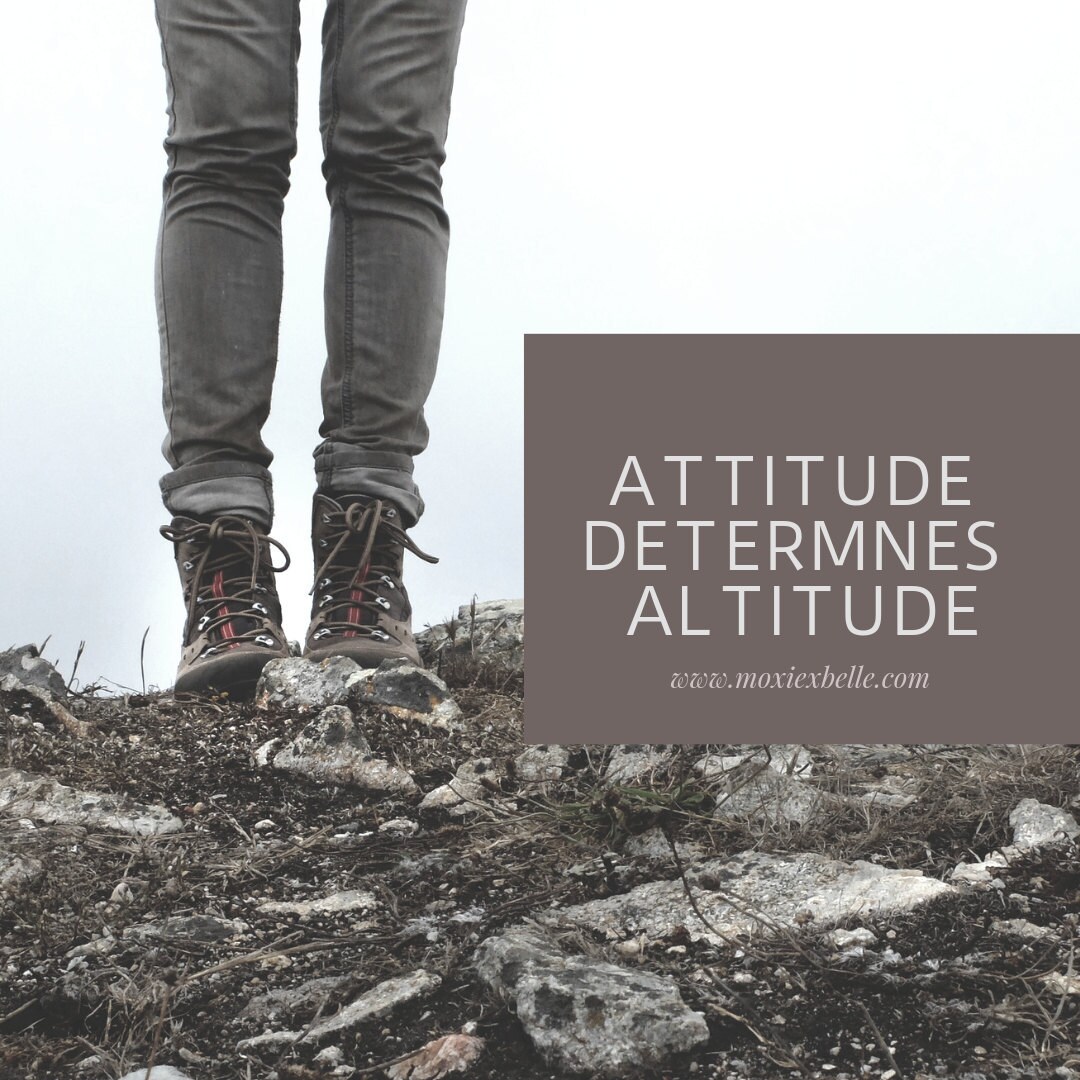 I cannot go any higher than my self-image. 
I will sabotage my success if I have a low or wrong self-image.
My attitude determines
-how I see others and I cannot go any higher than how I see others
-how I see my business .....
-how I see my failures .....
-my willingness to get back up because it's not about if you fail because you will but how you respond to failure.  
So my encouragment today is to step out and take a risk, push past fear, the fear of failing and step into faith. Get out of the boat and you may just find yourself walking on water! 
Thanks so much for stopping by! I hope this helped you in some way today and I hope to see you again!
Feel free to leave me a comment I would love to hear your thoughts.
♥ Donna
Tag us on Instagram - @moxieandbelle #moxieandbelle